EcoSexuality is a philosophy based on an understanding that human beings are intimately embedded in a network of relationships with the non-human worlds. Based on an understanding of the concepts of Immanence, Animism, Pantheism and Non-Duality I am doing my best to role model living a right sized life that gratefully honors the interdependent realities of my existence. EcoSexuality is a counter cultural social change movement lead by members of the fields of EcoFeminist, Sex Positivity , EcoPsychology and Deep Ecology. If all of this leaves you shaking your head in confusion take a look at the EcoMagick media page for more examples of our culture building.
From 2013-2017 "Surender: The Ecosex Convergence" was an annual event co-created and produced by Reverend Teri D. Ciacchi and Lindsay Hagamen. I have left the webpage from 2015 here as an archive of our efforts.
JUNE 17-21 2015 in Wahkiacus, WA
$185-$250
Register Here Now!
We are Holding this event for 5 days this year and this time it will be held on the actual Summer Solstice
Surrender with us for 3-5 days in a private pine and oak forest sharing our love for the Earth and Each Other. We'll celebrate our bodies, explore intimacy, connect with the Sacred, build community, skill share, nourish the land, create sustainability, dance, sing & sleep under the stars as we reunite with our lover the Earth. All genders, sexualities, bodies and relationship structures are welcome. All Earth Lovers are welcome.
Surrender features: Healing rituals focused around healing and merging with the Elements/Elementals, Ecstatic Dance, Organic local food, Forest meditation, yoga & Erotic Temples
Workshops on: Deep Ecology, EcoPsychology,Sacred Sexuality, Permaculture Polyamory and more.
2013 was the first year of this event and 110 people attended.Look to our 2014 page for invitations to help us organize a 5 day event June 12-16, 2014

See the fabulous website here: www.ecosexconvergence.org
Why Surrender?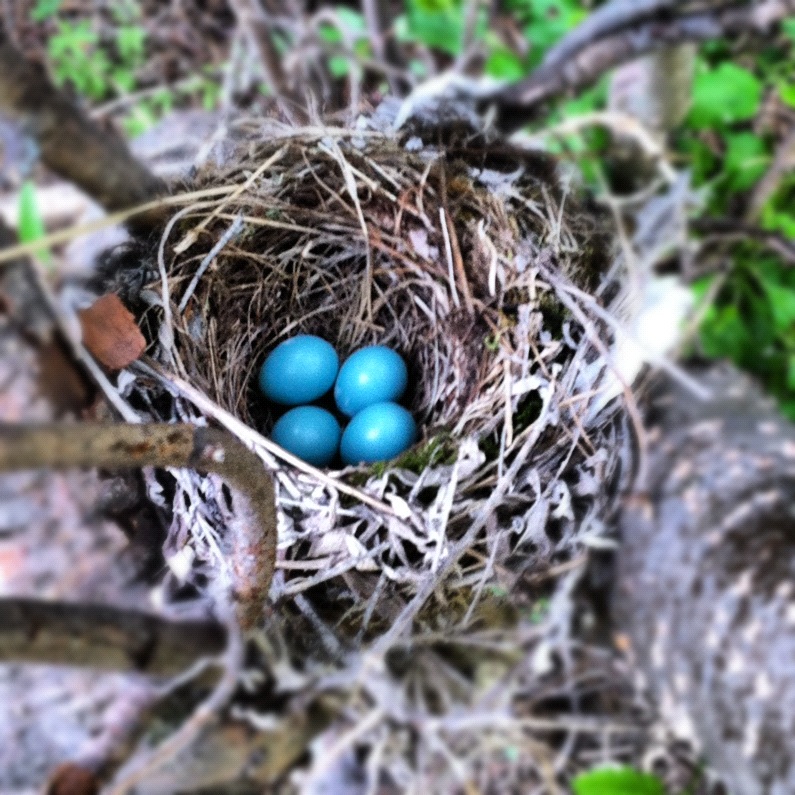 We spend far too much of our lives thinking that we are, in fact, in control. While we have the power of personal agency and we have the power to substantially change this earth, our human culture, and our personal lives (for better and for worse), it is simply an illusion that we are in charge. Attempting to maintain this illusion is damaging our spirits, our bodies and this earth.
Are you wanting to embrace a new way of being?
So, let us surrender our attempts to be in control and to "figure it all out." Let us surrender our ego. Let us let go of the struggle to pretend this consumer-driven world can create for us that which we truly seek. Let us surrender into Nature and the nature of our humanity. Let us be guided by Nature, its patterns and processes, its rhythms and relationships, towards a new way of being and living in this world. Let us surrender to our desire to be whole, to love, to feel pleasure, to be wild and free.
The term "surrender" can be defined as "to relinquish one's own will to a higher power". So let us surrender ourselves to be in service of nature, in service of life and the living.
What is Surrender?
Surrender is a gathering to bring together wild souls who express a love for Life by stewarding and merging with the Earth through the whole of their bodies, minds and spirits. Over the course of three days in a private oak and pine forest, Surrender will create space for deep grounding of participants with the land and in the sacred sensual prayer of life. Together, as we open our hearts to the Earth and to each other, we will grieve, support, connect, celebrate, listen, learn, inspire, imagine and create.
With the full moon as our witness, and the elements as our guides, we will participate in rites of initiation to affirm our role as EcoSexuals. Listening intimately to the land and each other, we will surrender to the deep consciousness of Nature in order to evolve towards a culture that is life positive, sex positive and ecologically sustainable.
All of Earth's lovers are welcome.
Envisioning an EcoSexual World
Can we invite you to join us in a life-long journey to create intimate, nurturing relationships with one another and the Earth, relationships that inspire a culture that nourishes Life itself?
Nothing short of a life-long love affair with the earth, the nook of the world we call our home and the people with whom we share it, will create a culture that can be, and is indeed worth being, sustained. We can take joy in using our love, sexual energy and intimacy to serve a deep purpose: to build and tend to a better world, a world where children are free to run and play, people are free to love and create, and this earth is free to continue in its ancient dance of living.
To reach a place in ourselves where we nourish our souls deeply, love inclusively and care for the whole, we are called to walk the path of personal transformation that will show us the marrow of our bones. We must heal and make whole that which lies at the core of our life energy–our awareness of, our connection to and our ability to respond first to ourselves, then to one another and ultimately to the whole of the Earth.
Our sexuality and our wild, instinctual self rise out of this awareness, connection, and responsiveness. These are the forces that intimately bind us– our body, our psyche and our spirit– together with the Life that ebbs and flows all around us. When we feel inextricably connected to Life, we choose to care deeply for the well-being of others, we respect the earth, cherish its creatures, and we become aroused by the sensual nature of the material world. In celebration of all this, we choose to give ourselves to the service of life and the living.
What is the first step?
It is essential that the first step in the personal transformation that will enable a (r)evolution towards an EcoSexual culture be to reconnect with our sexuality and reclaim our wild nature– to embrace our erotic and physical selves in order to heal the parts of our human nature that have been unwelcome in much of the modern world. When we allow ourselves to enjoy our sensuality, sexuality and creativity, when we allow ourselves to acknowledge our life, our physicality and our mortality as all part of the natural world, we can tap into the powerful personal resources that the consumer and patriarchal cultures have undermined and repressed for far too long.
When we are able to access the regenerative forces of our own sexuality and creativity to serve the deep purpose of building greater connection and intimacy with one another and with the natural world, we draw upon powerful resources that emanate from the very core of our being. These resources are innately renewable and can provide profound pleasure. We can use these resources to create a culture in which human connection, trust and respect, rather than money, are the basis for an economy that stewards the land and provides for our home.
When we gather together a tribe of lovers, a group of people with whom we share our greatest intimacies, with whom we create a life, tend to a home and steward the land that nourishes us, we can leave behind the culture of consumerism and produce for ourselves, from our own inspiration, sweat and love, a culture of true abundance.
We create abundance by treating the land as our beloved, knowing it intimately, caring for its needs, all with the knowledge that we will be held accountable for our actions. We join together to create a team, a small tribe of people, working together to build an ecologically sustainable way of life for creating a culture in balance with the natural world is simply too great an undertaking to be accomplished alone, and because in challenging times the best thing to hold on to is one another.
The key to unlocking this wealth is claiming our sovereignty over our erotic selves. By purposely using our love, sex and intimacy to bring people together in the sensual prayer of life, we can inspire, create and fuel a culture we will be proud to gift to future generations.
Are you ready to join us?
We invite you to discover if Surrender: An EcoSexual Convergence is for you!